Overview
AVEL is a three-year study funded by a grant from the Institute of Education Sciences (IES). The study has two primary aims:
To better understand the factors that affect performance of English language learners (ELs) on assessments of academic vocabulary.
To use this knowledge to refine an existing assessment of academic vocabulary so that it is psychometrically and theoretically sound for ELs.
The study will be completed in three phases:
Archival data analysis using explanatory item response models (eIRT)
Creating and piloting new items based on information from Phase 1
Collecting additional data to validate the improved and piloted assessment.
Phase 2 is currently underway.
Research Team
AVEL is a collaboration between researchers at TIMES at the University of Houston, and the University of Oslo.
Primary Investigator: David Francis, Ph.D., University of Houston
Co-Investigator: Joshua Lawrence, Ph.D., University of Oslo
Co-Investigator: Paulina Kulesz, Ph.D., University of Houston
Post-doctoral researcher: Autumn McIlraith, Ph.D., University of Houston
Doctoral student: Rebecca Knoph, M.S., University of Oslo
Research assistant: Martin Walczak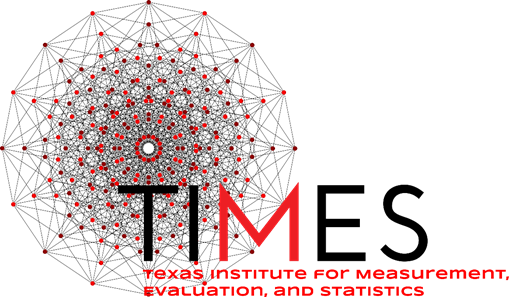 2019-07-01